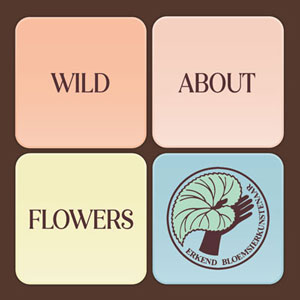 WE ARE OPEN!
Opening Hours

Monday 9:30 -5
Tuesday 9:30 - 5
Wednesday 9:30 - 5
Thursday 9:30 - 5
Friday 9:30 - 5
Saturday 9:30 - 5
Sunday CLOSED

We also offer curbside pick up and delivery!

Our online ordering service is getting temporary repaired please contact us directly by phone

Phone: 403 457 0393
E-mail: wildaboutflowers@shaw.ca
Text/Facetime: 403 909 5081
Address: 2133 33 Ave SW, Calgary, AB T2T 1Z7

Our team are ready to talk or even video call with you so we can fulfil your floral or plant needs in the usual way.

Don't forget to also check out our Facebook page "E-Shop" Wild About Flowers Mardaloop Inc

Florally yours as always,

The Wild About Flowers Team
And yes, we hate spam too!